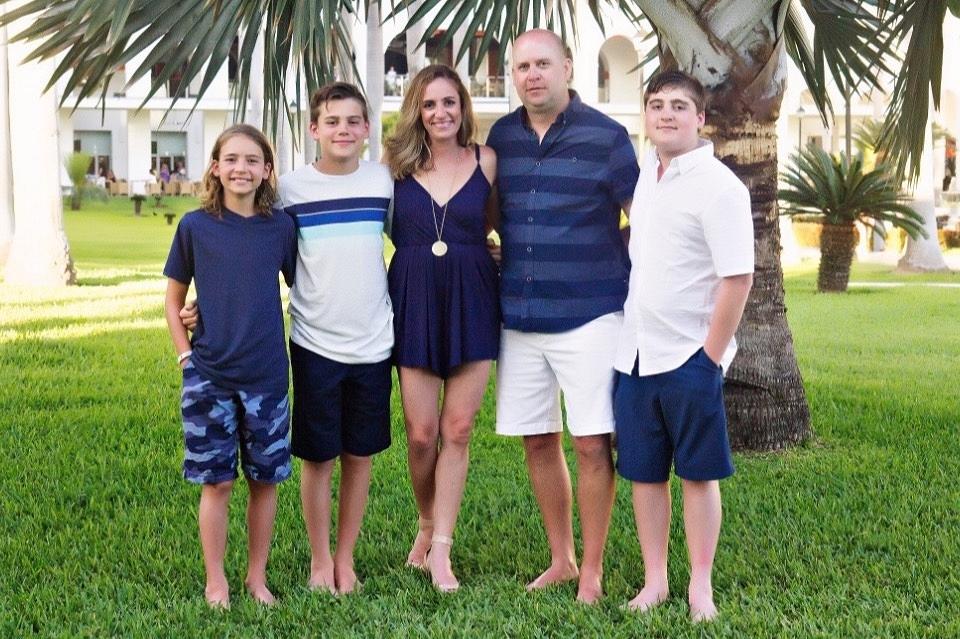 Hello, I am Erin. A Waukesha area photographer specializing in high school seniors, children, headshots and families .
My approach to photography is to capture personalities and sweet moments as they happen. I love details, expressions, laughter, interaction and natural lighting. I also think it's important to include things or places that are unique or important to you. I strive to capture personality. Not just a pose or practiced smile, but a glimpse of who the person behind it is. Sessions are relaxed and fun!
I am a wife, mother, sister, daughter and friend. I love my family, friends, traveling, reading, exercising, chocolate, learning and I am grateful for each day. I am the mother of 3 sweet and sassy teenage boys. I love the way a camera can capture so much - little details like eyelashes, a fleeting expression and emotion. A photograph truly is worth a thousand words!
Contact me: 262-2715759 or erinkrizizke-photography@yahoo.com